Here are the Top 5 Books for the mindful mama-to-be that I LOVED during pregnancy. These helped me physically, mentally, and emotionally prep for baby's arrival. They provided me with resources such as amazing recipes, products, tons of tips, tricks, and exercises to try out.
The journey of motherhood is surrounded by the unexpected and that can be scary for those of us who haven't done it before! There are so many aspects we start to question when it comes to being a mother: what do you eat? What can you not eat? What vitamins should you take? And so many more! Whether you plan to be a mother in the future, are a new mama, or are 3 kids in already, these 5 books helped me in so many ways!!
Here are 5 books I recommend for the Mindful Mama To Be :
Written by an MD who experienced four home births, this is a guide to natural childbirth and postpartum parenting options. It is a book that approaches questions mama-to-be's will have such as how can you, as a woman, have the most fulfilling birth experience? Buckley's ability to cover topics such as breastfeeding, postpartum, and more will be a comfort to mama-to-be's and new mamas.
Lori Bregman is a doula and pregnancy coach who has divulged her wisdom into this essential guide. This will nudge you onto the right path to find out what works best for your baby and you. This book is filled with nutrition devices, natural remedies, labour techniques, and all the checklists, birth plans, and month-by-month advice.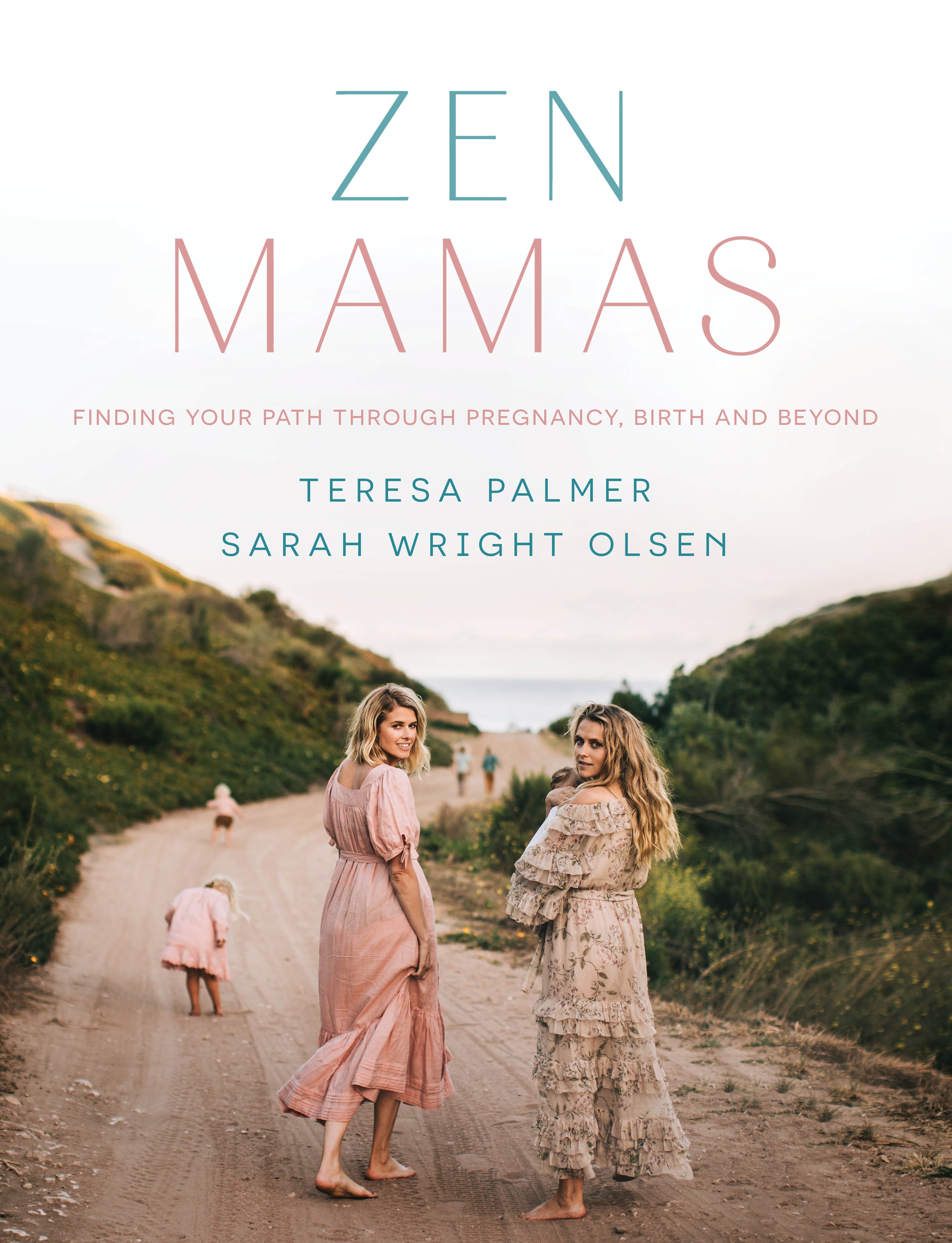 Zen Mamas is a book with two perspectives from opposite sides of the world. It is filled with tips to stay sane while working, traveling, and being a full-time mama. Sarah and Teresa want you to forget perfection and accept that life is a vulnerable and dirty journey. However, that is the fun of it! (Looking for more travel with a baby tips, head to my 5 Tips for Flying With a baby post here)
New mothers are rushed to "bounce back" prematurely. This helpful book for new mamas or mama-to-be's urges new mothers highlights the importance of the first 40 days. While the baby must be cared for, it is essential not to neglect the mother's well-being. New mamas must rest and relax and completely heal after the life-changing experience of having a child.
Jennifer Lang, the author, sings the importance of prenatal nutrition for the mother and her baby. She has worked years in maternal and infant health, this nutrition guide is filled with valuable information. It offers guidance on essential baby-building nutrition, more than 100 easy recipes, suggestions, and swaps, and more! You are eating for two, after all, so eat well!
*BONUSES*
I have personally never read this, but add it to the list as I heard it's a MUST for new mamas! You Made Me A Mother is an adorable picture book for expecting mothers that highlights the unconditional love a parent has for their child. It is recommended as a great baby shower gift so if you struggle with gift-giving, check out this book!
While this one is not (exactly) about pregnancy, it's an incredible book to prepare you to declutter prior to baby. I highly recommend doing all the tidying and chores around your house the days before you are expecting. It will ease your stress and make the first week or so back at home all that easier.
*FOR DADS*
I wanted to incorporate this book because I think it is so important for a Dad to have their own educational prep. This is a special time for them as well and this is the perfect book that includes real stories in such a light and humorous way!
Motherhood: is the beginning of a brand new (exciting) phase in your life! While I don't think you can ever prep well enough, these helped me ease any anxiety, stress, fear, answered so many questions, gave me inspiration, and got me really comfortable with expecting of what's to come! Whether you read one or all of these 5 books for the mindful mama-to-be, I promise, you will not regret it!